Closing Keynote: Amber MacArthur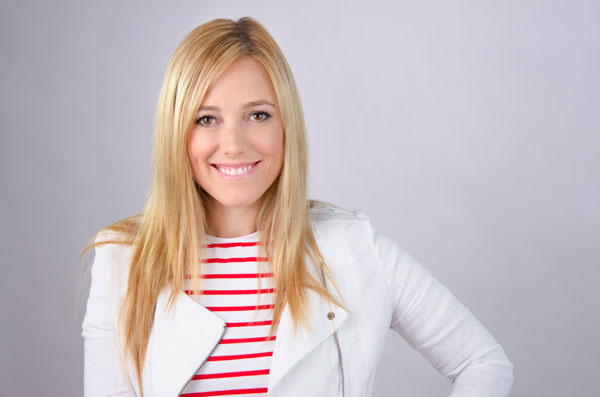 Amber Mac is an entrepreneur, television host, professional speaker, and bestselling author. She co-hosts a TV show on CTV/BNN called AppCentral, which airs nationally in Canada, Australia, and South Korea. She is a regular contributor on CTV News Channel and has appeared on various other networks, such as CNN.
She writes weekly for Fast Company, where she discusses social business, digital productivity, and how to work smarter. Amber has also hosted a number of online video shows for Fast Company, which her digital marketing company Konnekt Creative Digital Engagement produces. Aside from working as a broadcast professional, Amber is also the author of social media business book, Power Friending (Globe & Mail national bestseller).
As the Miami Herald said:
"Amber Mac is a virtual Swiss Army Knife of networking: she displays an endless amount of enthusiasm and energy that nearly crackles off the page. More importantly, she demonstrates a deep and practical understanding of the necessity of extending one's personal and professional presence online."